Upscale Hair Services
In Downtown Bel Air
balayage | organic |natural | vegan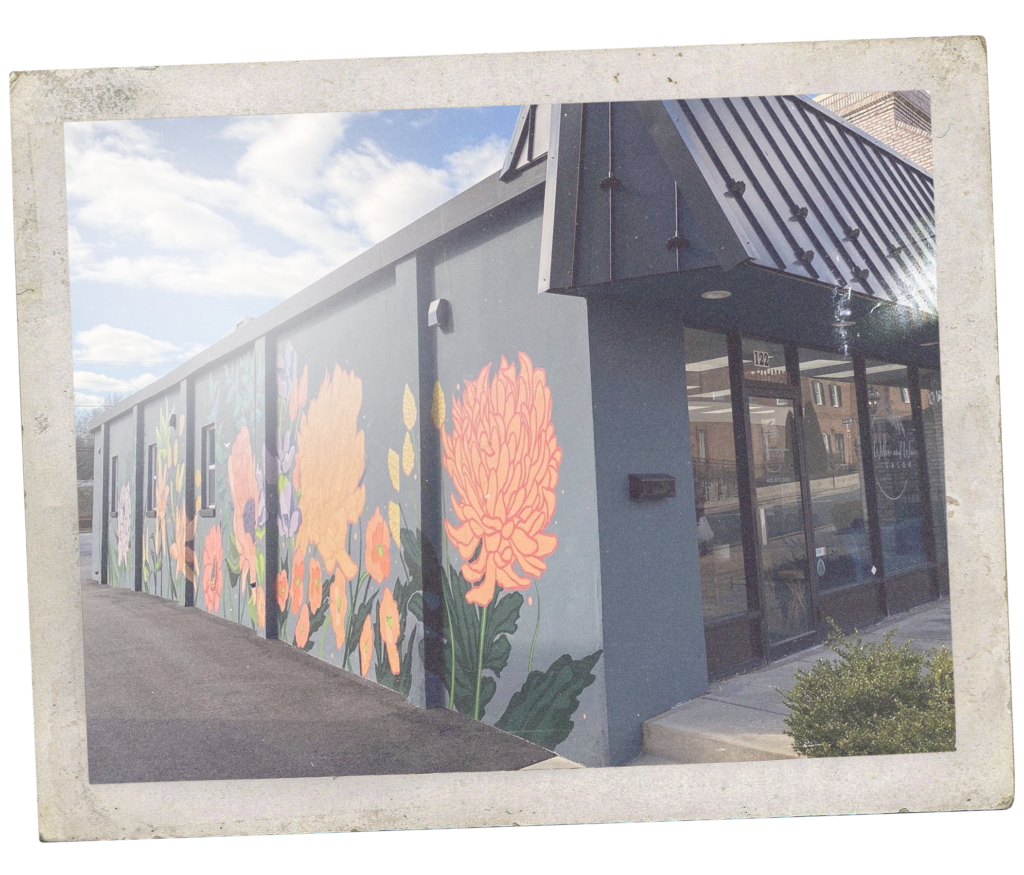 Your hair deserves the best, and so do you.
At Willow and Waves, our skilled stylists offer a range of unique, organic services. We believe in harnessing the power of nature to enhance your natural beauty. Each of our professionals specializes in services that utilize natural products and organic techniques, ensuring you receive personalized, eco-friendly care that suits your individual style.
Meet the family
From Extensions to Balayage, each stylist provides their own unique set of skills and services, we all strive to make you and your hair look and feel the best possible. Services
Our boutique salon offers a range of specialized services that cater to you and your needs, with a special focus on the art of balayage, hand-tied extensions, advanced foiling services, French haircutting, and organic and vegan color. Our talented stylists are dedicated to bringing out your natural beauty, and our balayage experts are committed to creating a sun-kissed, effortless look that complements your individual style. We believe in the power of nature and sustainability, which is why we offer natural, eco-friendly products to enhance your hair's health and vitality. At Willow and Waves, you can experience the perfect blend of contemporary styling and organic options, ensuring you leave feeling and looking your very best while avoiding harsh chemicals. Your hair deserves the best, and so do you. So visit us in Bel Air today and discover the Willow and Waves difference.
Balayage
Achieve a sun-kissed, natural hair color with hand-painted highlights and lowlights.
Hand Tied Extensions
Transform your look with seamless, long-lasting hair extensions that blend flawlessly with your natural hair.
Organic and Vegan Color
Embrace vibrant and eco-friendly hair color options that are free of harmful chemicals and cruelty-free.
French Haircutting
Experience the artistry of hair design through French haircutting, a technique known for its precision and timeless style.
Book today for priority scheduling
We're already booking for the holiday season and we still have a few slots left. Reach out today for priority booking.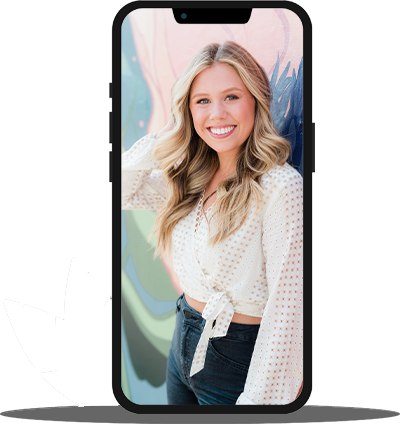 Privacy Policy | Site Map