Boutique Hair Services In Bel Air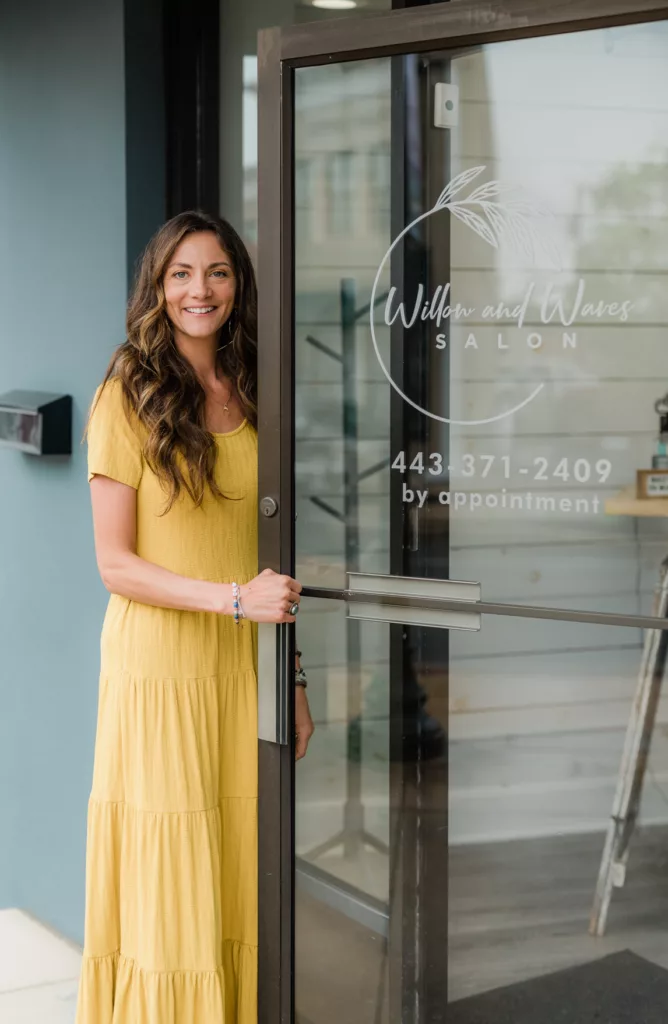 Our Promise To You
It's About So Much More Than Hair
Our Bel Air and Harford community has a thousand options for salons. We get it, that's a lot to choose from. For our clients it's about more than just a haircut or color. The reason our clients are like family is because we provide services for people who care. People who want to be different and make a difference.
We promise, you won't be disappointed.

Give Your hair What It Wants
Your transformation journey awaits – don't wait any longer! Take the first step towards the most beautiful, unique version of yourself. Book your appointment with us today and discover the extraordinary. Your hair, your style, your moment – book now!
Privacy Policy | Site Map